Neurodiversity
&
office design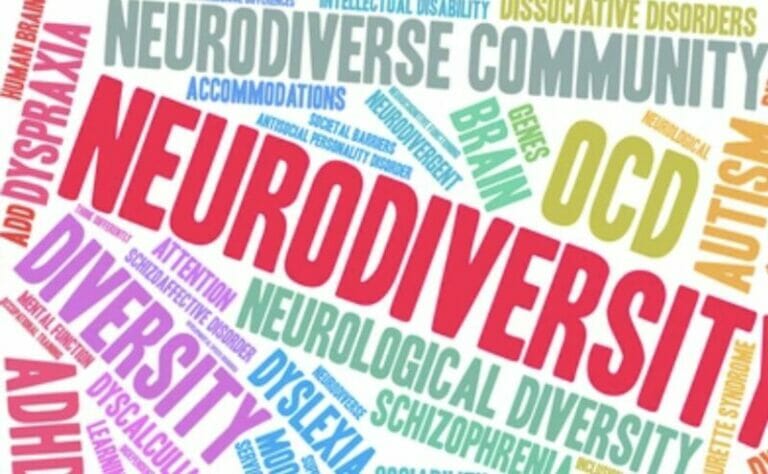 Neurodiversity– a growing consideration in office design
HR Zone has written about neurodiversity recently. With one in seven people in the UK being neurodivergent there's a move to make workplaces more inclusive.
"Creating a comfortable and positive work environment is essential to allow individuals to thrive. To champion and support neurodiverse individuals, employers need to eliminate the 'one-size-fits-all' approach and adapt its processes and practices to nurture this talent."
Read the full article here and get in touch if we can help.