Dogify
your office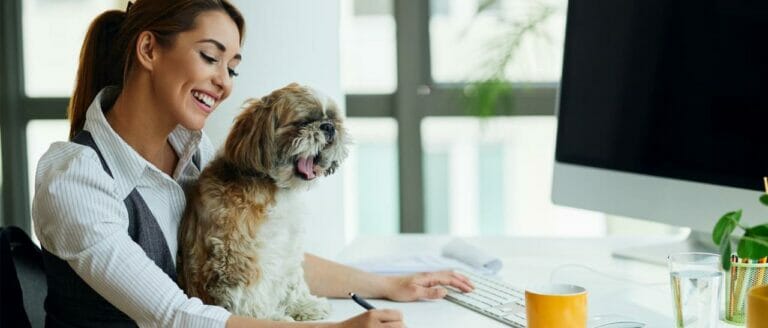 Where's best to take your pup to work?
 
A survey of recruitment ads has showed that Manchester has the highest number of dog-friendly offices in the country, with 49 offices and a 'Brother score' of 12.39 welcoming canine assistants. Brighton follows with a score of 7.9 with Edinburgh third and London fourth with 364 offices boosted by pooches. The Brother scores are calculated by number of dog-friendly offices per 100,000 people, thereby dropping London down the ranks with its high capita.
 
The survey found that 51% thought dog-friendly offices were a good idea with 28% opposed. Software developers seem most likely to be dog-friendly, followed by marketing, sales and business development organisations. 
 
https://lnkd.in/dEpt883v
 
It's not hard to 'dogify' your office – give us a call and we'll come up with a paw-fect plan.